Up to 20% off + free shipping
5 Reasons to Fling
Low
Sugar
High
Protein
Low
Carb
Keto
Gluten
Free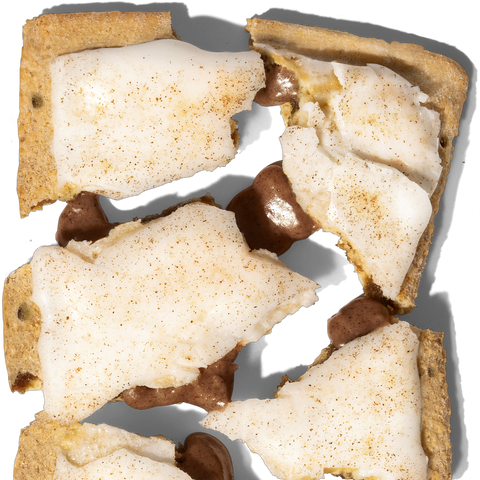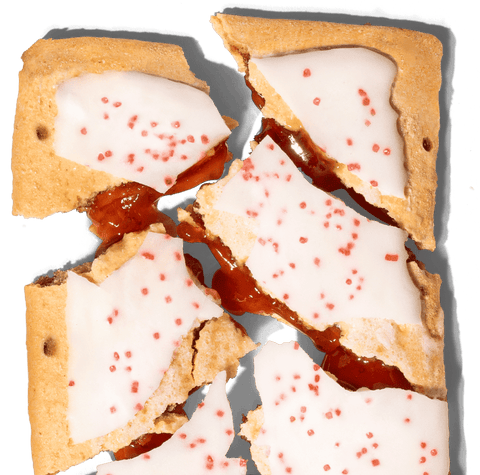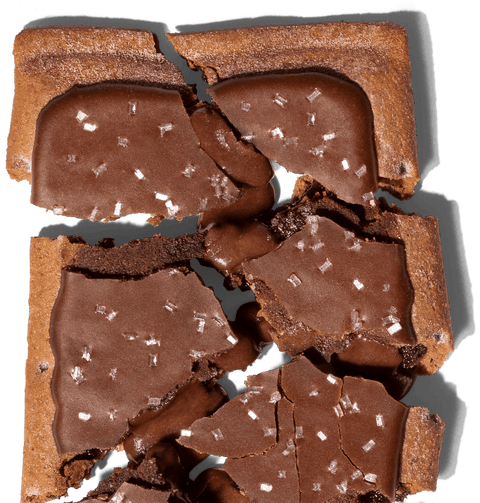 What People Think
575 trusted reviews
Chloe M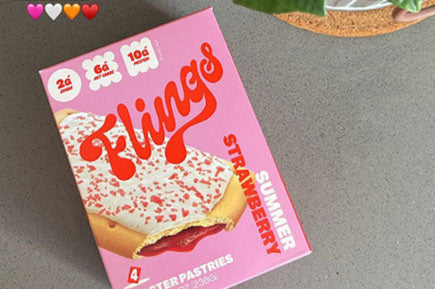 I had my doubts about healthy toaster pastries after trying various brands, but Flings completely turned the tables for me. They're mouthwatering, low in net carbs, and have been a fantastic ally on my 26-pound weight loss journey.
Taylor B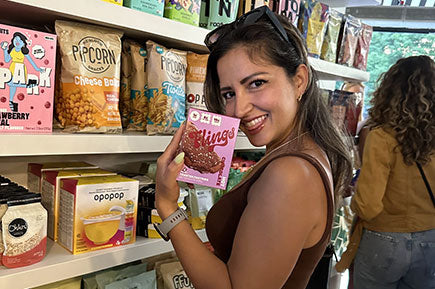 I couldn't believe the nutritional values when I first saw Flings. They're packed with protein and fiber, making them the perfect fit for my dietary needs. The low net carb content is just the cherry on top!
Alex F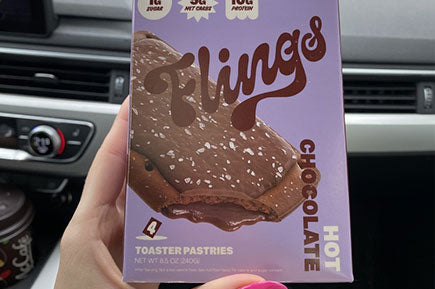 First time trying Flings and I'm totally sold. Despite my initial doubts about the healthy twist, they've become my absolute favorite. Perfect balance of flavor without the usual sugar overload. Flings are the gold standard for toaster pastries!
WHO WORE IT BETTER?
Sugar
Protein
Net Carbs
Fiber
Gluten Free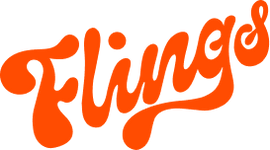 1G
10G
6G
15G

22g
2g
41g
1g

20g
3g
42g
1g

COMPARISON: CHOCOLATE TOASTER PASTRIES. NORMALIZED PER 59G. DATA CURRENT AS OF MAY 2023.
Try Variety Pack

30 Day Money Back Guarantee
Chickpea Flour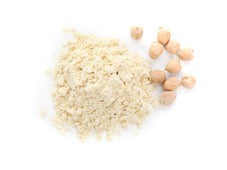 Packed with protein and fiber, chickpea flour is a heart-healthy, digestion-friendly and gluten-free alternative to traditional flours. Its nutrient-rich profile supports overall health and aids in blood sugar control.
Sweetener Blend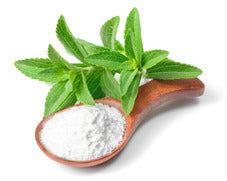 Our blend of Erythritol and Stevia Extract offers a natural, low-calorie sweetness without the negative impacts of sugar, supporting dietary goals while still catering to your sweet cravings.
Almond Flour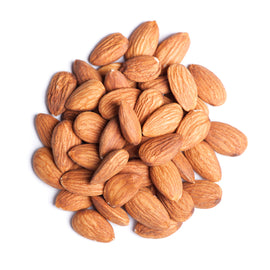 Almond flour is rich in Vitamin E and other antioxidants, which help reduce the risk of serious health conditions like cancer, diatetes and strokes.
Protein Blend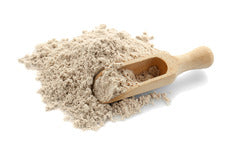 Our diverse blend of Whey Protein, Chickpea Flour, Egg Whites, Almond Flour, and Calcium Caseinate ensures ample amino acids for muscle growth, recovery, and overall well-being from multiple high-quality sources.
Sea Salt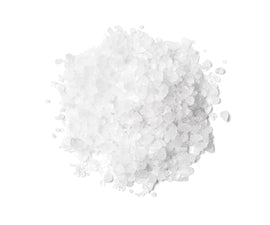 Sea Salt enhances flavor while offering essential electrolytes and minerals.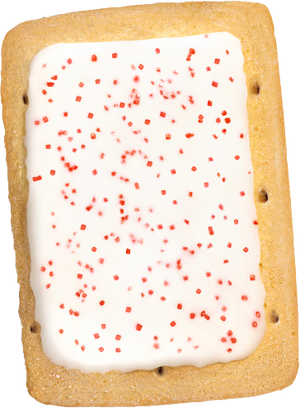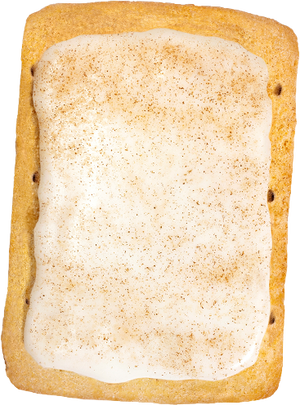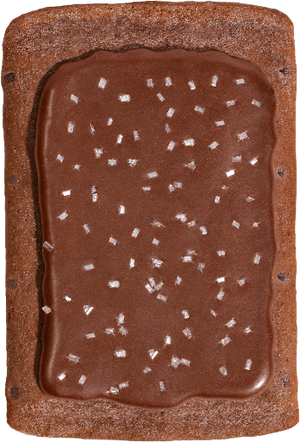 Three Flingable Flavors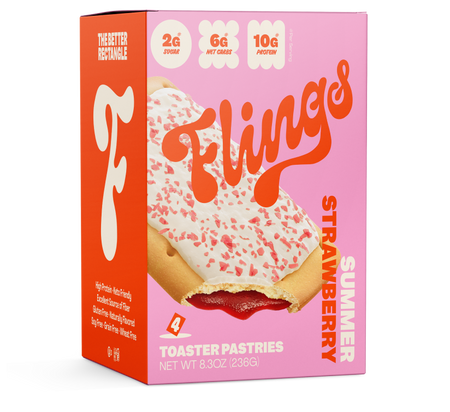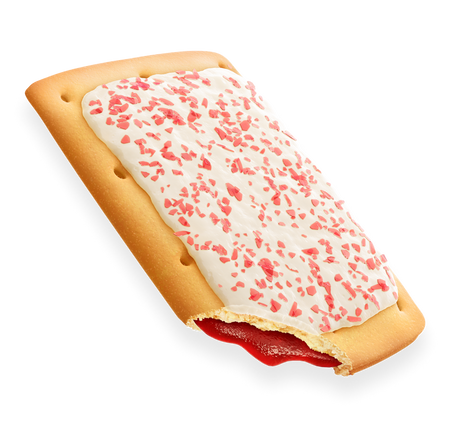 Summer Strawberry
We picked the juiciest summer
strawberries to bake inside these Flings.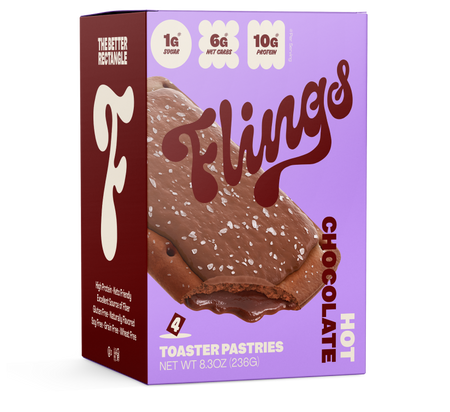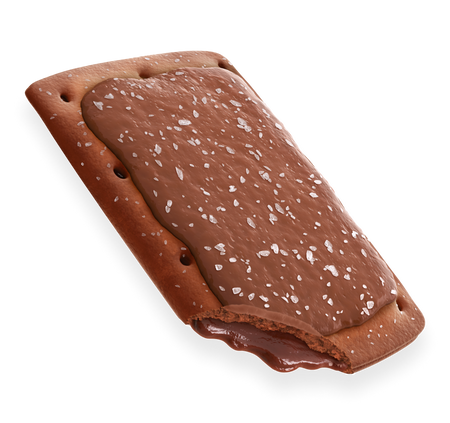 Hot Chocolate
We concocted the most lava-like
chocolate to layer inside these Flings.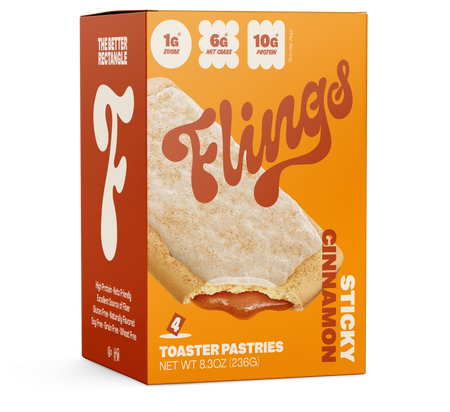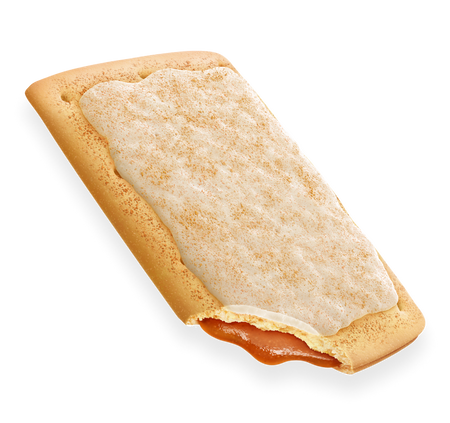 Sticky Cinnamon
We convinced both cinnamon and sugar
to shack up inside these Flings.


Try Variety Pack

30 Day Money Back Guarantee
What People Think
575 trusted reviews
Eric T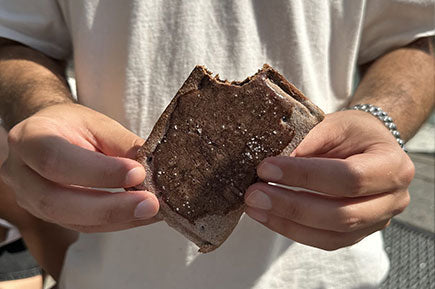 The amount of protein in Flings is fantastic - they're my go-to post-workout snack. The flavors are delightful and natural, never artificial or overpowering. They've truly redefined what I expect from a snack!
Benjamin C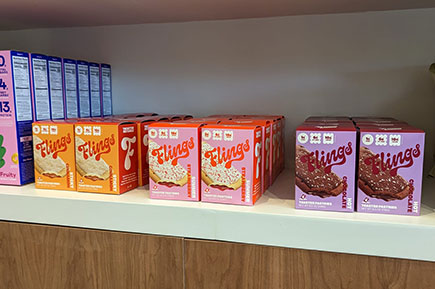 Flings are more than just a tasty snack for me - they bring a wave of nostalgia with every bite. They remind me of the toaster pastries I loved as a kid, but with a grown-up twist. It's high protein, high fiber, and low in net carbs. I can indulge without guilt!
Jamie L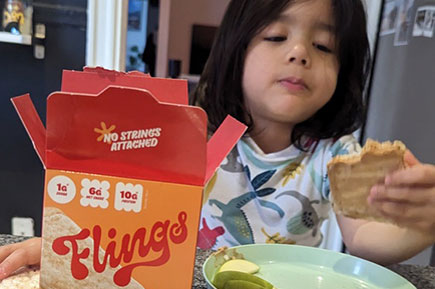 My kids can't get enough of Flings! They're crazy about the flavors and I love that they're packed with protein and fiber. It's a win-win for us - they get a tasty treat and I know it's a healthy choice!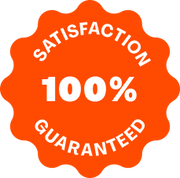 "But what if
I don't Like It?"
We offer a satisfaction guarantee.
If for any reason you don't like Flings, we'll happily issue you a full refund within 30 days of receiving your toaster pastries.
Frequently asked Questions
What's a Fling?
A Fling is a delicious, better-for-you toaster pastry that's perfect for a quick breakfast or snack. But let's be real, it's also a great excuse to indulge in a little bit of guilty pleasure, without the guilt! So go ahead, have a Fling! (Just don't tell your mom)
Why is it better?
Flings are the superior rectangle, offering high-quality chickpea protein, low sugar, and clean, natural ingredients. Our toaster pastries provide a nutritious option for meals or snacks, letting you feel good about wholesome fuel for your body.
How do I eat it?
Oh, the possibilities! Toast it, microwave it, gobble it straight from the wrapper, or freeze it for a cool treat. Play around and discover your favorite way!
Are they keto friendly?
Yes, our toaster pastries are keto friendly! We have cut out the unnecessary sugars and packed our pastries with fiber. Each pastry has only about 6g of net carbs, making it a great option for those following a keto diet.
Are they good for kids?
Absolutely, Flings are an excellent healthy choice for kids! With quality ingredients, less sugar, and various flavors, they offer a nutritious, tasty option for a fast breakfast or snack. Give your kids a Fling - a fun, healthy way to kickstart their day!